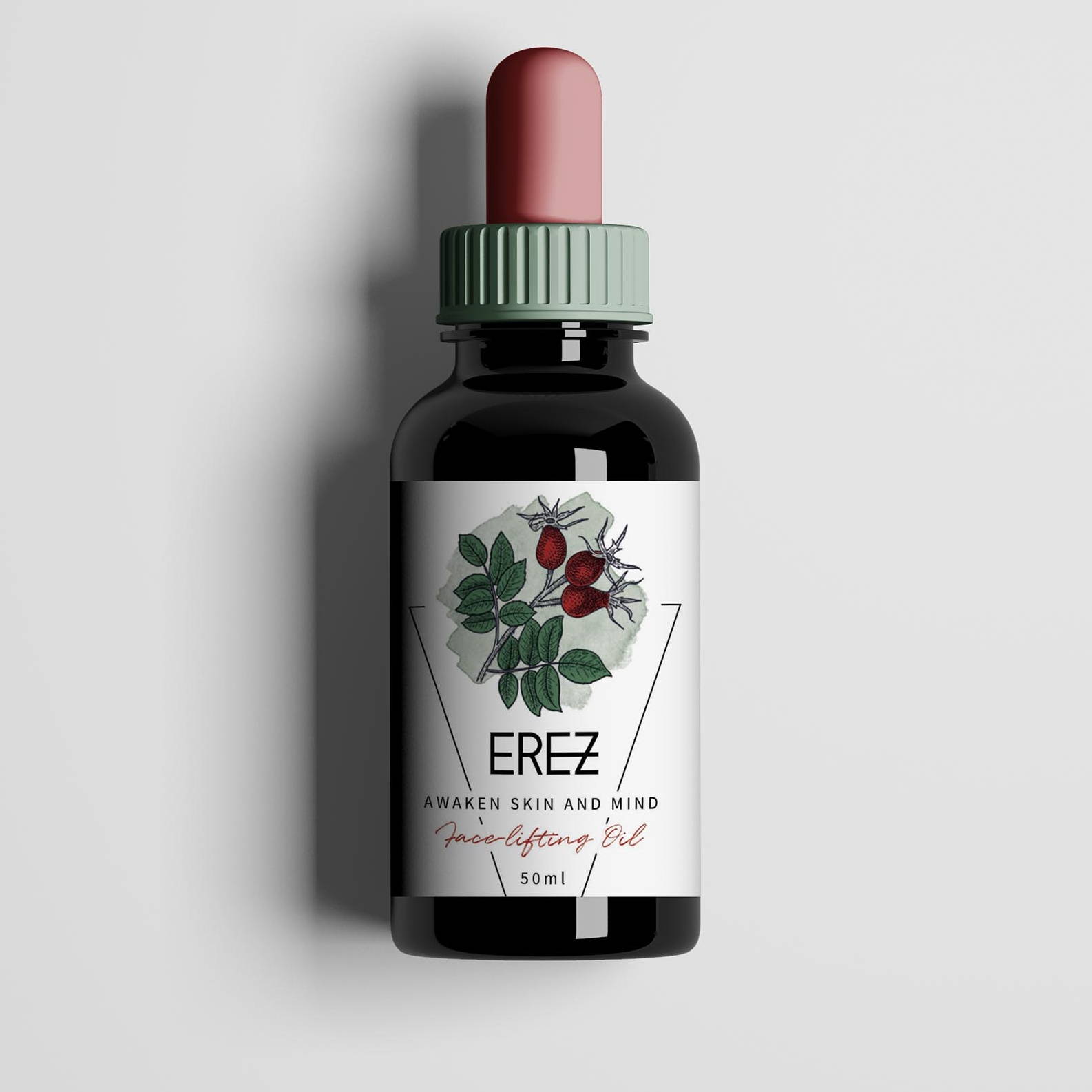 Nothing fancy but natural ingredients that work!
Our products are never tested on animals and have an emphasis on high quality and organic ingredients. We try to deliver the best ingredients but sometimes lack "amazing" packaging as we focus more on creating products that give you noticeable results than looks. Most of the products are also made by hand.
There are many ingredients that are forbidden and thus not used at EREZ Organic: paraffin, pegs, parabens, perfume, mineral oil, sulfates and colors or dyes. None of the products was tested on animals!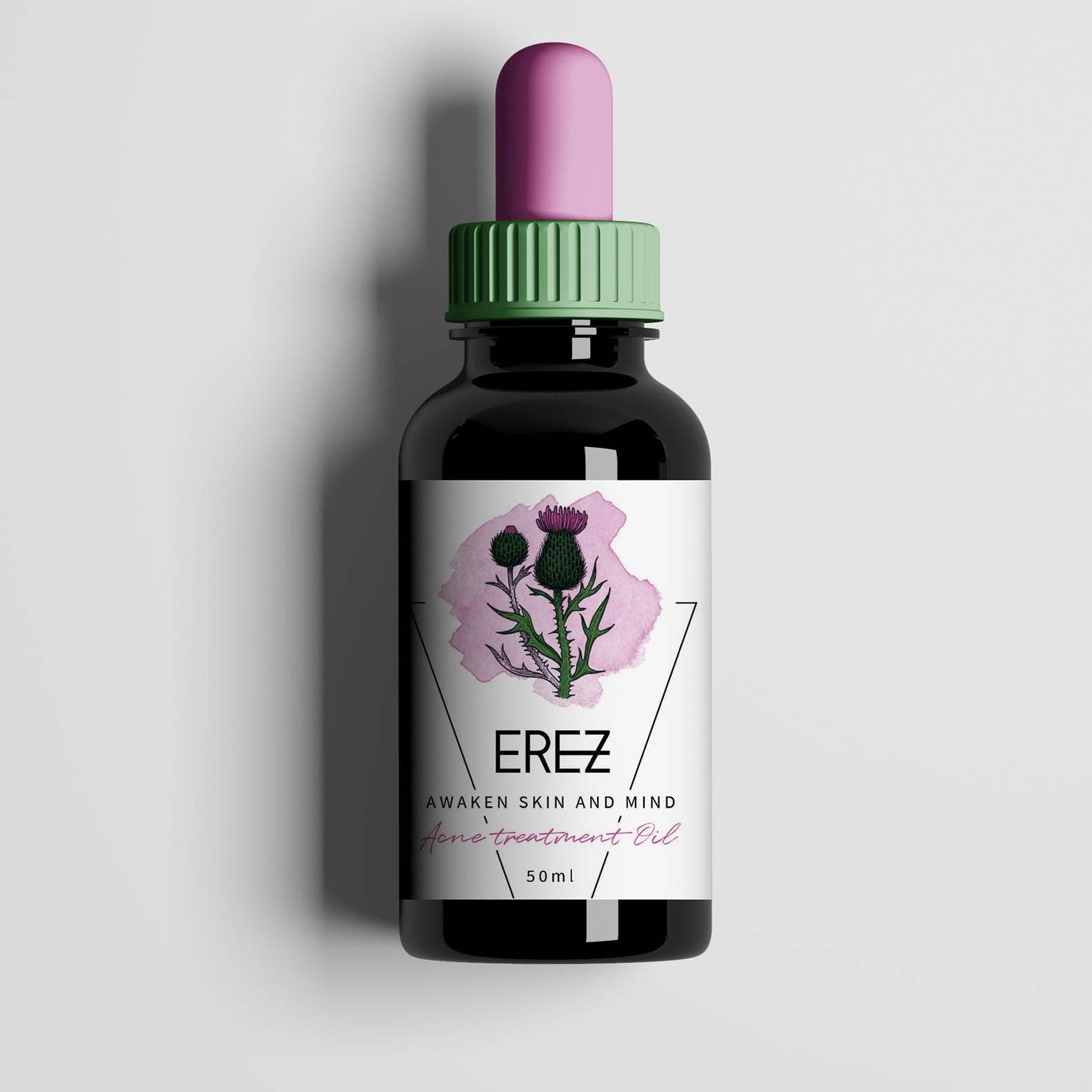 NEW Face mask for clean skin
Our New in - Mask of Ayurvedic herbs and clays! It cleanses the skin deeply, harmonizes and heals it. With regular use once a day, results are seen after the first week. The skin is less oily, the dry flakes disappear and the pimples begin to heal faster. It helps with both problematic skin in puberty and hormonal acne, which is also popular around thirty.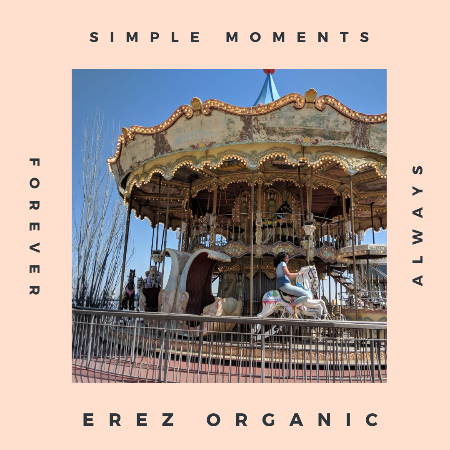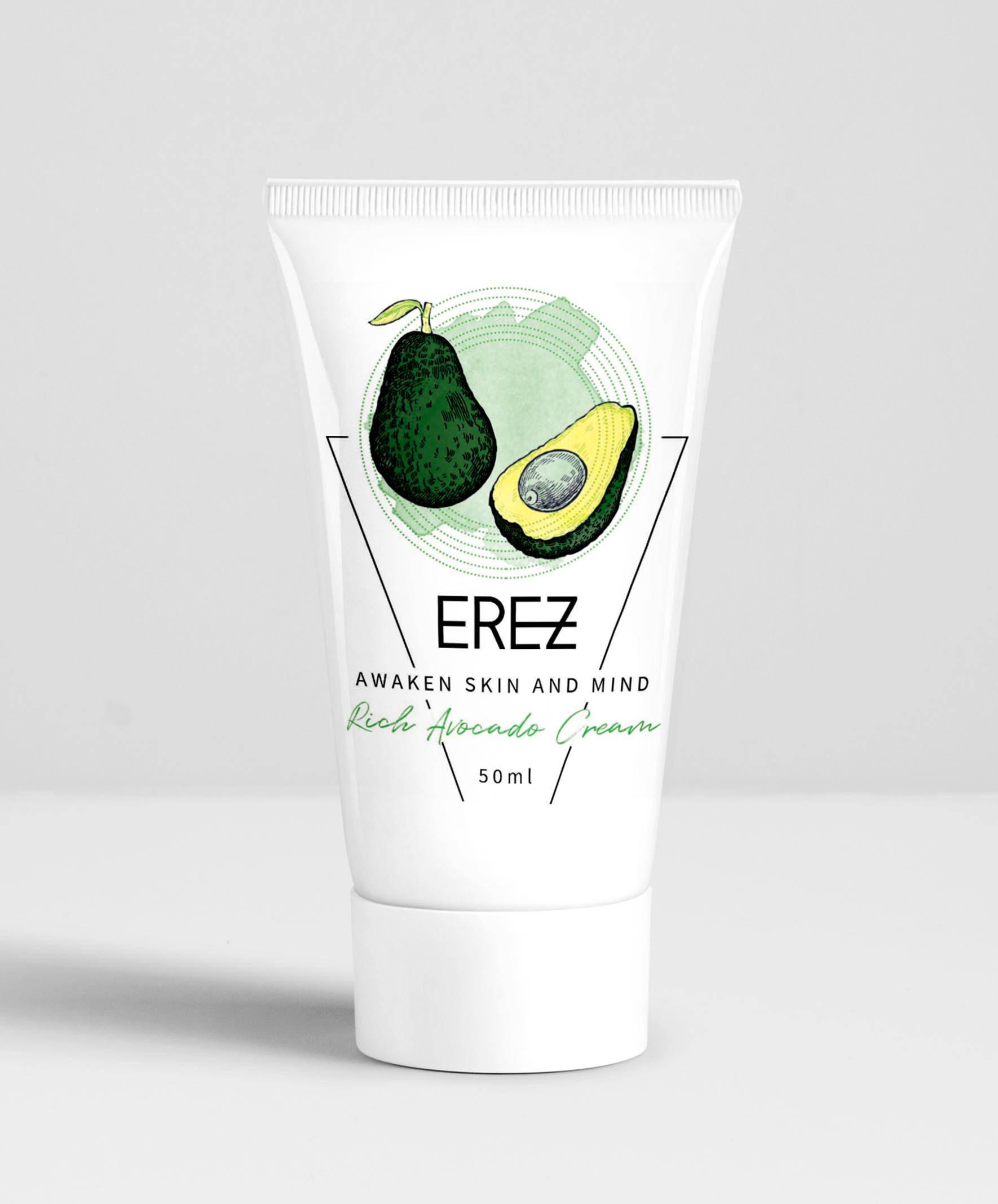 It is time to energize your skin and your mind at the same time! Rich and regenerating anti-aging skin care that gives your skin new vitality, elasticity and a fresh complexion.
Be the first one to get new product details and best deals
Thanks!
This field is required
This field is required